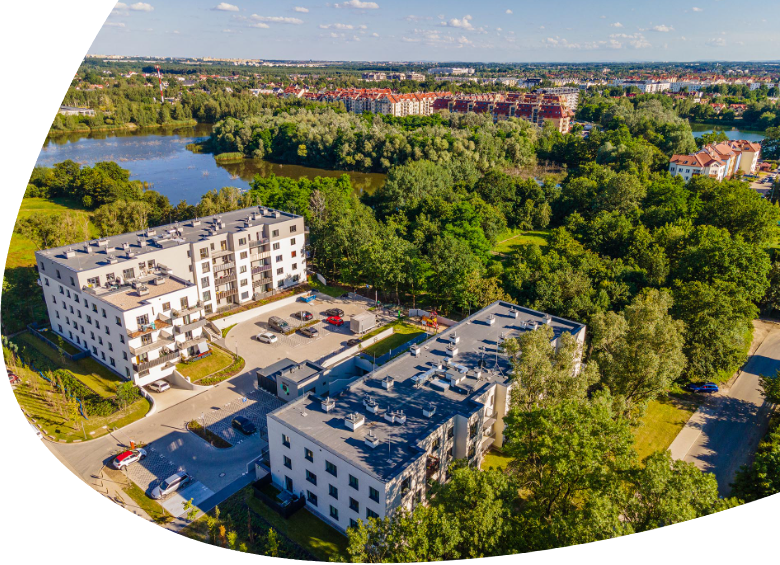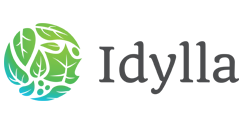 Osiedle Idylla,
Etapy 1-2
ul. Włókniarzy
Fabryczna, Wroclaw


Construction completion date: Q1 2021
227 completed apartments



About the project
Osiedle Idylla was developed in the very centre of Stabłowice – surrounded by green and walking areas. The advantage of the location is rich urban infrastructure and quick access to the city centre by train. Osiedle Idylla is a combination of the advantages of a quiet neighbourhood and urban comfort. Low-rise, small-scale buildings and elevation made of clinker brick harmonize with the neighbourhood of pre-war brick houses. In the common green areas, we have created places for relaxation, and playgrounds for children. All flats have balconies, loggias, or their own green garden.
Strona domd.pl może wyświetlać się nieprawidłowo
Używasz przeglądarki, która nie jest aktualna, w związku z czym strona domd.pl może wyświetlać się nieprawidłowo. Otwórz stronę w innej przeglądarce. Jeśli potrzebujesz pobrać i zainstalować wspieraną przegladarkę, linki znajdziesz tutaj:
Pamiętaj, że oprócz wyświetlania prawidłowo treści, aktualna przeglądarka zadba o Twoje bezpieczeństwo w sieci.