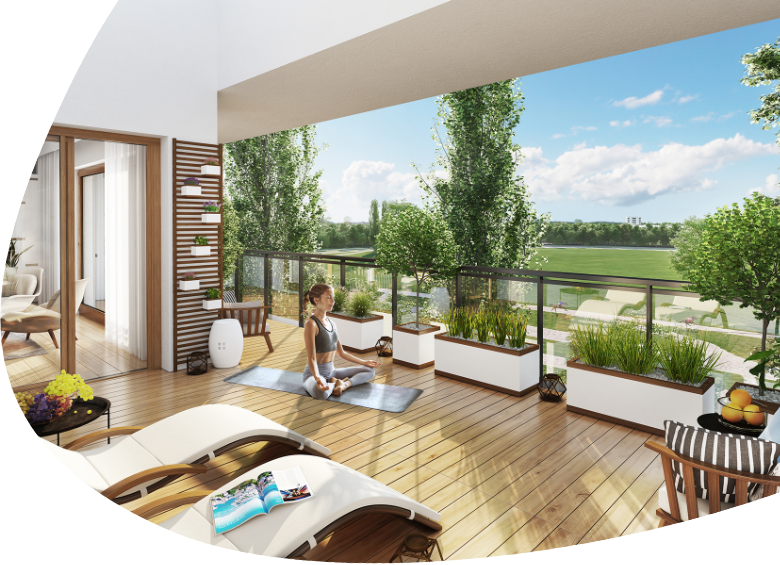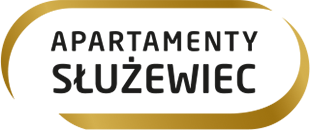 LAST APARTMENT
​ON OFFER
Check our current offer
22 351 66 42
Mon. – Wed. 10 am – 6 pm
Thu. 11 am – 6 pm
Fri. 10 am – 6 pm
Sat. 10 am – 3 pm

LOW-KEY SIDE OF THE CITY
Welcome to Apartamenty Służewiec, a new cosy residential project by Dom Development located in the greenest and quietest section of Bokserska street. Just beyond the apartment windows, there are vast green areas of the horse race tracks, with rich urban infrastructure in the immediate neighbourhood. The classical architecture of the building, coupled with its prime location, makes Apartamenty Służewiec an ideal place to live for people who love space and nature while enjoying the urban lifestyle.

LOW-KEY SIDE OF THE CITY
located in a quiet area (Bartholomew Park, Służewiec creek)
window views of the vast green areas of the race tracks
the Galeria Mokotów mall and a wide range of stores and services in the neighbourhood
close to the Służewiec business centre
quick commute to major roads (Marynarska Street, Puławska Street, the ring road)
elegant and timeless architecture
functional and tall apartments with large balconies and terraces

CONVENIENT LOCATION
Apartamenty Służewiec arelocated on Bokserska Street, on the border of Mokotów and Ursynów districts, which offers several advantages:
a fifteen-minute drive to the city centre
close to the Galeria Mokotów mall with its numerous shops, restaurants and delis,
a five-minute drive to the southern ring road and the Warsaw Chopin Airport,
close to the Służewiec business centre
popular parks in the neighbourhood, including the Kopa Cwila and Dolinka Służewiecka,
access to the Służew Culture House, the centre of local cultural events

BENEFITS OF THE NEIGHBOURHOOD
Apartamenty Służewiec are situated in a quiet and comfortable area. The proximity to vast green areas of the horse race tracks, the Bartholomew Park and the Służewiec creek provides relaxation from the city's bubbub. The rich urban infrastructure provides access to a wide range of services, shops and restaurants. Parents will enjoy the proximity of numerous kindergartens (only 80m away) and schools (200m away). Numerous bus lines provide an easy commute to the city centre and other areas of Warsaw.
Advantages of the location and surroundings:
Numerous bike lanes in the neighbourhood

Prestigious location

Training track

Green surroundings

Close to new business centres

Close to recreational and sport areas

Rich cultural offer in the neighbourhood

Quick access to the city centre

CLASSIC ELEGANCE
Apartamenty Służewiec feature elegant and contemporary architecture. From the street, the building has a relaxed, classic style, and from the side of the race taining track, the façade features a modern form with lots of glazing. Owing to that, future residents will enjoy a view of vast green areas. The architects have used top-of-the-range linings and fit-out materials to emphasise the project's prestigious nature. The main entrance will lead to a reception desk and a stylish lobby. In addition, we have planned commercial units from the street side for the residents' convenience.
Advantages of the project:
High quality finishing materials, certified anti-dust paints

Noble materials on elevation and inside (Porcelain tiles, grooves, rustication profiles/groove beads)



Spaces used for segregation of waste away from walking/transportation routes and equipped with separate ventilation system

Balconies, terraces, loggias or gardens in each apartment

Railings with glass filling

Optimal sun exposure of the flats

Small landscape elements - benches, bike racks etc.

Carefully designed green areas

The estate designed in a way ensuring minimized energy consumption

Energy saving elevators

Bicycle parking spaces

Video intercom system

System for controlling access to the area of the estate, to the buildings and garages

Modern architecture

Trench heating system in living rooms

Commercial units on the ground floor of the building

Wide parking spaces

Illuminated paths, motion and dusk sensors

Facilities for the disabled

APARTMENTS WITH THE VIEW
Apartamenty Służewiec are distinguished by their cosy and peaceful character. There are only 35 apartments in sale - from two to five-room layouts with the above-standard apartment height of up to 3 meters, wchich will enhance the impression of spaciousness and provide a sense of comfort. Each apartment will have a balcony or a terrace with a view of the race training track's green areas. The ground floor residents will be able to enjoy their private gardens.
Advantages of the apartments:
All flats provided with optical fibre cables and radio & TV connections

Flat height above the standard (280cm, 300cm, 315 cm)

High windows (250 cm)

Balcony, terrace, loggia doors without thresholds

Easy installation of air-conditioning thanks to ready recesses for air-conditioners on the balconies, loggias, terraces.

Lighting of terraces

Functional layouts of the flats

Anti-smog protection in windows

Certified anti-burglary doors
VISIT OUR SALES OFFICE
Why is it worth visiting us?
Our sales offices are located on site or in the vicinity of the project, so you will be able to explore the neighbourhood and view your future apartment and project grounds.
During the meeting, we will take you through the purchase process, answer your questions, present visualizations, 3D mock-ups and apartment plans, all in a pleasant atmosphere.
Safety first! To protect our customers' health, we have put in place the necessary protection measures in our offices.
CALL AND ARRANGE A MEETING
We are here to answer every question
Sales Office Address

ul. Bokserska 41, Warszawa

Find directions

Mon. – Wed. 10 am – 6 pm
Thu. 11 am – 6 pm
Fri. 10 am – 6 pm
Sat. 10 am – 3 pm
Meet our advisors
They'll give you a detailed offer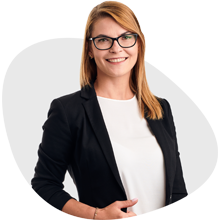 Irmina Piórko
[email protected]
664 140 215
Agnieszka Dorosz

[email protected]

692 295 404


УВАГА! МИ РОЗМОВЛЯЄМО УКРАЇНСЬКОЮ МОВОЮ!
Наші співробітники будуть раді поспілкуватися з Вами українською мовою та відповісти на будь-які Ваші запитання. Зв'яжіться з нами за телефоном або електронною поштою.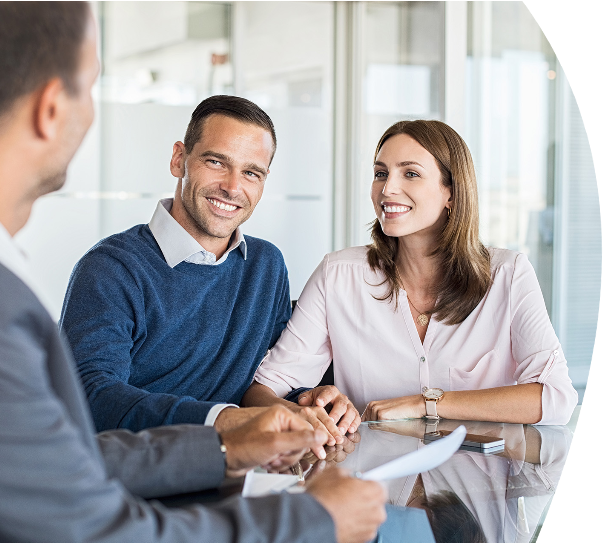 MORTGAGE LOANS
Looking for a loan?
Take advantage of our expertise and support in obtaining finance for your apartment or commercial space. Check out our loan brokerage services.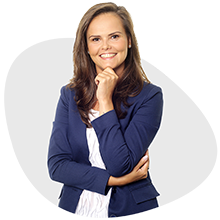 Julita Wasilewska
Specjalista ds. Kredytów Hipotecznych
[email protected]
539 911 130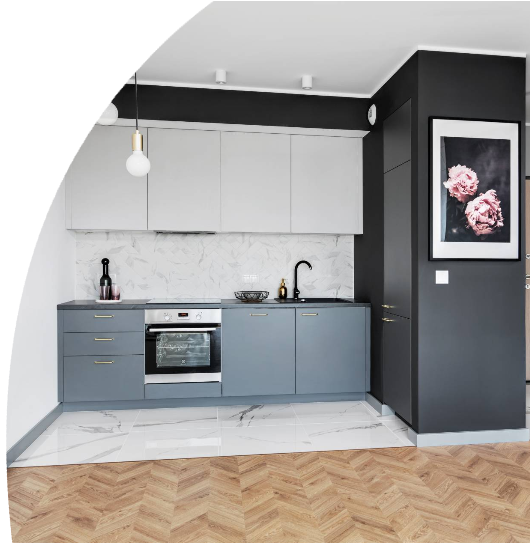 FIT-OUT PACKAGES
Together we will create your space
Take advantage of our expertise and services to fit-out your turn-key apartment. Check out our range of fit-out packages.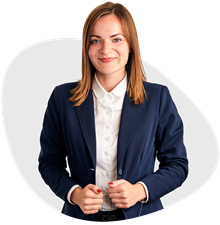 Paulina Bilska
[email protected]
539 529 386
Strona domd.pl może wyświetlać się nieprawidłowo
Używasz przeglądarki, która nie jest aktualna, w związku z czym strona domd.pl może wyświetlać się nieprawidłowo. Otwórz stronę w innej przeglądarce. Jeśli potrzebujesz pobrać i zainstalować wspieraną przegladarkę, linki znajdziesz tutaj:
Pamiętaj, że oprócz wyświetlania prawidłowo treści, aktualna przeglądarka zadba o Twoje bezpieczeństwo w sieci.