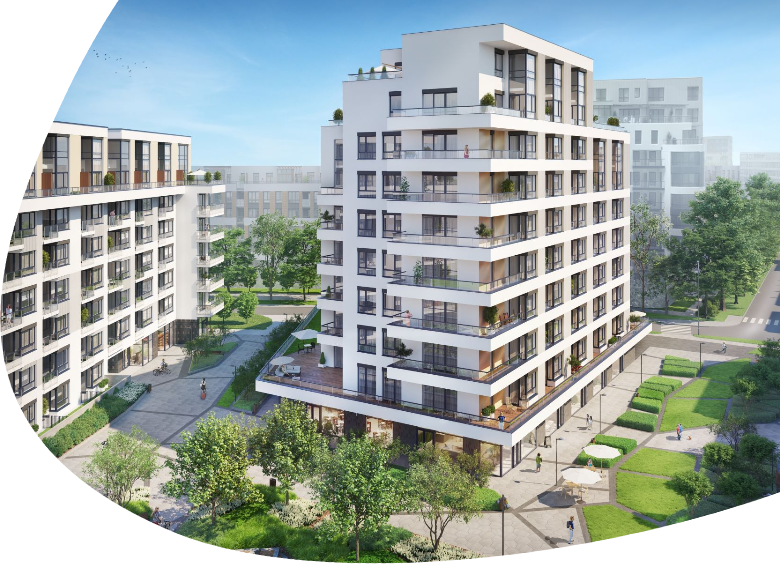 LAST AVAILABLE
FLATS
Check our current offer
22 351 66 77
Mon. – Wed. 10 am – 6 pm
Thu. 11 am – 6 pm
Fri. 10 am – 6 pm
Sat. 10 am – 3 pm

ŻOLIBORZ ARTYSTYCZNY IS BACK!
The latest edition of Osiedle Żoliborz Artystyczny is a continuation of a unique concept that was first successfully implemented in 2013. We have designed an attractive space, where urban art meets functional solutions and modern design combines with the historical heritage of the district.
Żoliborz Artystyczny is a place created to enjoy and surprise people.

ŻOLIBORZ ARTYSTYCZNY IS BACK!
Located in the heart of Żoliborz, close to the city centre and the main routes of Warsaw
the artistic nature of the estate is emphasized by numerous neon installations and thematic sculptures related to Żoliborz
modern, elegant and timeless architecture
functional apartments in a full range of sizes with large balconies, loggias and terraces
unique common areas (courtyards, playgrounds, recreation areas) full of varied greenery
close proximity to educational institutions with excellent reputations
Żoliborz cafés, clubs and restaurants – places to meet friends and arrange business lunches
29/29 - Osiedle Żoliborz Artystyczny – Film o inwestycji

HISTORY OF ŻOLIBORZ ARTYSTYCZNY
This unique urban design was inspired by the inimitable history of the city district and its many well-known residents, who became patrons of new squares and streets. The stages of the estate that have been completed so far have enjoyed great success – we have created interesting urban spaces with incredible aesthetic and functional qualities. It has been appreciated by its residents, who quickly fell in love with this place for its celebration of greenery and art, as well as by the experts who awarded it many prestigious awards.


EXCELLENT LOCATION
Osiedle Żoliborz Artystyczny is being developed at the intersection of Powązkowska and Rydygiera Streets. The main features of this location are:
a few minutes' drive to the city centre
proximity to Westfield Arkadia Shopping Centre
numerous green areas in the neighbourhood, such as Fort Bema and Lasek na Kole
a private medical centre in the area

BENEFITS OF THE NEIGHBOURHOOD
The neighbourhood of Żoliborz Artystyczny makes it easy to enjoy the urban lifestyle. The nearby shopping centre will more than meet the needs of shoppers. Numerous parks (Lasek na Kole and Park Olszyna) and green areas will delight outdoor enthusiasts. Żoliborz's famed wine bars, restaurants and cafés nearby provide ample opportunities to meet your friends. The close proximity of Warsaw's schools and kindergartens of excellent renown will ensure everyday comfort for families with children.
Advantages of the location and surroundings:
Numerous bike lanes in the neighbourhood

Exceptional walking areas in the neighbourhood

Vibrant residential estate

Close to recreational and sport areas

Rich cultural offer in the neighbourhood

Quick access to the city centre

SYNERGY OF ARCHITECTURE AND ART
The overarching idea of the project was to create an open urban space in which art becomes part of everyday life. To this end, public walkways, squares and streets feature numerous intriguing sculptures and art installations. Art is also present in the architecture of the buildings in the form of numerous murals devoted to Żoliborz artists. That, combined with an elegant façade and interior materials, Żoliborz Artystyczny provides a unique place to live with outstanding aesthetic value. In addition, the varied terrain of hills and lush vegetation make it a pleasant green enclave.
Advantages of the project:
Carefully designed green areas

Fence, monitoring and 24/7 security ensuring safety for the inhabitants

High quality finishing materials, certified anti-dust paints

Noble materials on elevation and inside (wood-imitating laminates, stone, fibre-cement)

Service spaces on the ground floor of the building

Garages equipped with ventilation with carbon monoxide and LPG concentration sensors

System for controlling access to the area of the estate, to the buildings and garages

The estate designed in a way ensuring minimized energy consumption

Higher energy efficiency of the buildings thanks to additional thermal insulation

Spaces used for segregation of waste away from walking/transportation routes and equipped with separate ventilation system

Parking spaces outside of direct neighbourhood of windows

Illuminated paths, motion and dusk sensors

Small landscape elements - benches, bike racks etc.

Facilities for the disabled

Safe playground

Storage areas

Video intercom system

Meeting zone for the inhabitants

Sculpture in the courtyard

A DIVERSE RANGE OF HOUSING
In the new stages of the estate, buildings with 7 to 10 floors are being developed. We have planned apartments with very different sizes – from 33 sq. m studios through two-, three- and four-room apartments to double-level penthouses with an area of more than 200 sq. m.
All units in the project feature an above-standard ceiling height, which means more visual and functional space. Take a look at our offer and choose an apartment of your dreams in Osiedle Żoliborz Artystyczny.
Advantages of the apartments:
Flat height above the standard (275 cm, 280cm, 300cm)

Optimal sun exposure of the flats

Certified anti-burglary doors

All flats provided with optical fibre cables and radio & TV connections

Balconies, terraces, loggias or gardens in each apartment

High windows (250 cm)

Acoustic protection of the flats

Balcony, terrace, loggia doors without thresholds

Windows with increased acoustic insulation

Two-level apartments
VISIT OUR SALES OFFICE
Why is it worth visiting us?
Our sales offices are located on site or in the vicinity of the project, so you will be able to explore the neighbourhood and view your future apartment and project grounds.
During the meeting, we will take you through the purchase process, answer your questions, present visualizations, 3D mock-ups and apartment plans, all in a pleasant atmosphere.
Safety first! To protect our customers' health, we have put in place the necessary protection measures in our offices, and our employees are tested weekly for COVID-19.
CALL AND ARRANGE A MEETING
We are here to answer every question
Sales Office Address

ul. Ludwiki 4a, Warszawa

Find directions

Mon. – Wed. 10 am – 6 pm
Thu. 11 am – 6 pm
Fri. 10 am – 6 pm
Sat. 10 am – 3 pm
Meet our advisors
They'll give you a detailed offer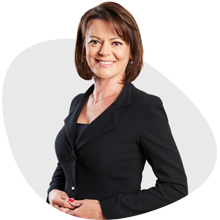 Iwona Grodek-Szalak
[email protected]
728 821 836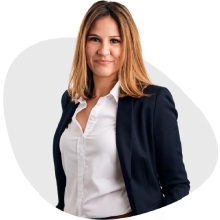 Anna Lezińska
[email protected]
664 140 220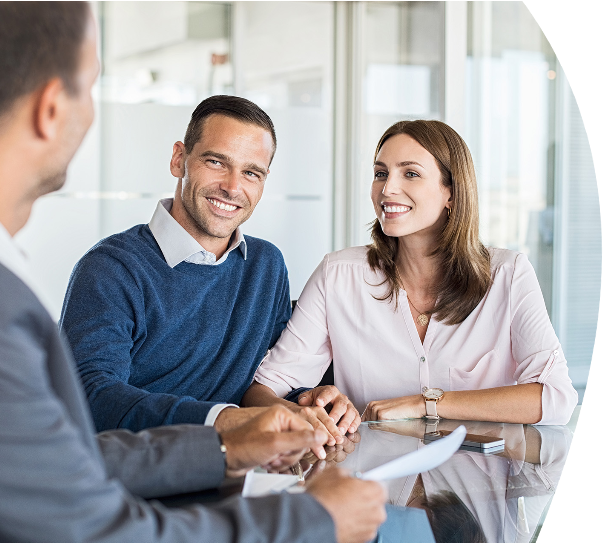 MORTGAGE LOANS
Looking for a loan?
Take advantage of our expertise and support in obtaining finance for your apartment or commercial space Check out our loan brokerage services.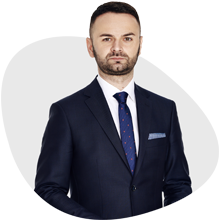 Bartosz Wawrykiewicz
Specjalista ds. Kredytów Hipotecznych
[email protected]
664 140 208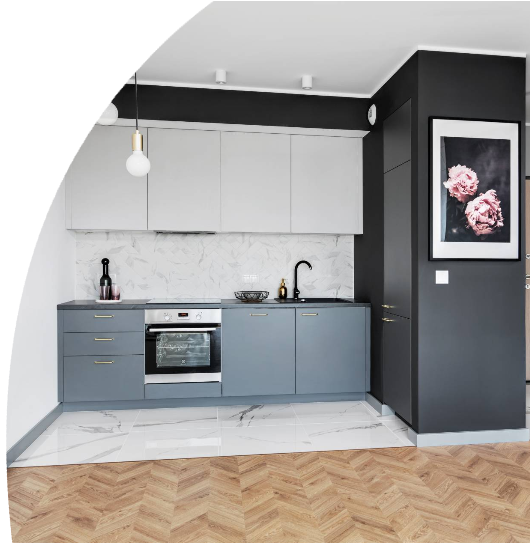 FIT-OUT PACKAGES
Together we will create your space
Take advantage of our expertise and services to fit-out your turn-key apartment. Check out our range of fit-out packages.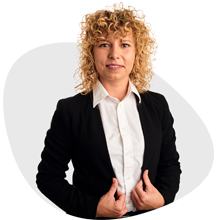 Bożena Kornacka
[email protected]
539 529 387
Strona domd.pl może wyświetlać się nieprawidłowo
Używasz przeglądarki, która nie jest aktualna, w związku z czym strona domd.pl może wyświetlać się nieprawidłowo. Otwórz stronę w innej przeglądarce. Jeśli potrzebujesz pobrać i zainstalować wspieraną przegladarkę, linki znajdziesz tutaj:
Pamiętaj, że oprócz wyświetlania prawidłowo treści, aktualna przeglądarka zadba o Twoje bezpieczeństwo w sieci.