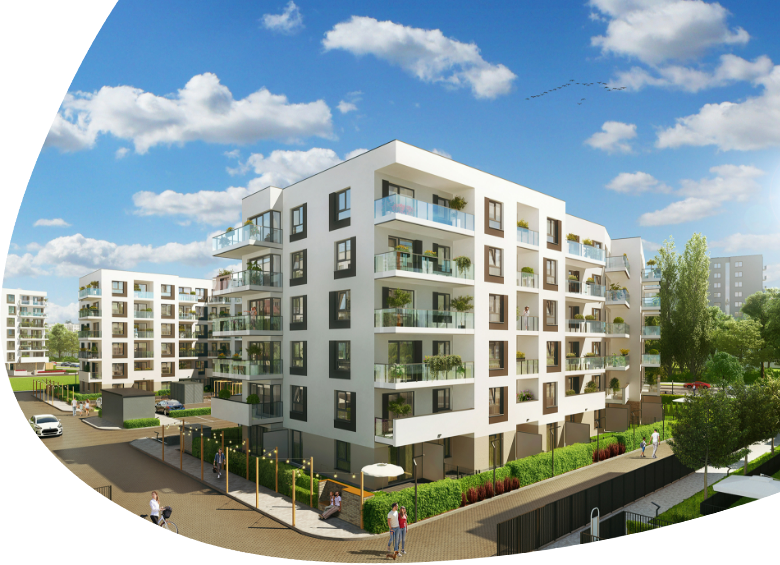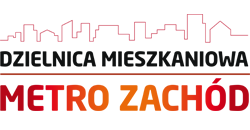 NEW STAGE IN BUILDING
FLATS FROM
15 400 PLN/SQM
Check our current offer

22 351 66 44

Mon. – Wed. 10 am – 6 pm
Thu. 11 am – 6 pm
Fri. 10 am – 6 pm
Sat. 10 am – 3 pm


DZIELNICA MIESZKANIOWA METRO ZACHÓD
Watch the movie about Dzielnica Mieszkaniowa Metro Zachód and feel the atmosphere of this place.


METRO ZACHÓD - A RESIDENTIAL AREA WITH CHARACTER
Dzielnica Mieszkaniowa Metro Zachód is an excellent choice for those living to the rhythm of city life, looking for comfort and a unique climate. A planned second metro line station is being built in the very centre of the project, providing the residents with an excellent commute to the city centre. The architecture enriched with artistic elements is also certain to appeal to people of refined tastes.
Dzielnica Mieszkaniowa Metro Zachód is not just a collection&nbsp of residential buildings, but above all, a fully functional space to live.

METRO ZACHÓD - A RESIDENTIAL AREA WITH CHARACTER
proximity to the S8 expressway provides an easy route out of the city and commute to other districts
the new second metro line station is planned in the heart of the project
modern architecture
apartments in a full range of sizes with large balconies, loggias and terraces
functional, green urban space with neon displays and sculptures
green buildings powered by clean energy
numerous retail facilities and stores
kindergartens in the area

Green Project Charter
The Green Project Charter (GPC) is an internal standard (included in our EGS strategy) which guarantees optimal benefits for residents, and design solutions that are consistent with the priorities of sustainable urban development.

Metro Zachód project complies with the requirements of the Green Project Charter as it has a wide range of features that ensure comfort of living and caring for the environment.

Learn more about our Green Charter.


EXCELLENT LOCATION
The location is one of the most important assets of Dzielnica Mieszkaniowa Metro Zachód.
the proximity to the S8 expressway provides an easy commute within Warsaw and to other cities
the new second metro line station is being built in the heart of the area
numerous bus and tram lines
within walking distance to Górczewska Park

BENEFITS OF THE NEIGHBOURHOOD
Dzielnica Mieszkaniowa Metro Zachód is a fully functional space for living with the necessary infrastructure and facilities for leisure and socialising. There will be numerous shops, restaurants and cafés in the residential area, as well as kindergartens to make life easy for parents. Outdoor enthusiasts will appreciate the proximity of green areas, such as Górczewska Park.
Advantages of the location and surroundings:
Underground station nearby

Close to schools and kindergartens

Close to recreational and sport areas

Close to cultural and business facilities

2 minutes to the bus stop

Easy access to the central ring road

MODERN ARCHITECTURE
Low-rise, well-lit development, aesthetic and spacious balconies and terraces. The positioning of the buildings is designed to provide natural light for the apartments. The modern architecture of Dzielnica Mieszkaniowa Metro Zachód will be enriched with artistic elements, including neon displays and sculptures. The common areas will be filled with streets, squares, green areas and street furniture.
Advantages of the project:
Common areas supplied with energy from photovoltaic panels – lower fees

Balconies, terraces, loggias or gardens in each apartment

Service spaces on the ground floor of the building

System for controlling access to the area of the estate, to the buildings and garages

Fence, monitoring and 24/7 security ensuring safety for the inhabitants

High quality finishing materials, certified anti-dust paints

Garages equipped with ventilation with carbon monoxide and LPG concentration sensors

The estate designed in a way ensuring minimized energy consumption

Spaces used for segregation of waste away from walking/transportation routes and equipped with separate ventilation system

Illuminated paths, motion and dusk sensors

Safe playground

Small landscape elements - benches, bike racks etc.

Carefully designed green areas

Facilities for the disabled

Parking spaces outside of direct neighbourhood of windows

FUNCTIONAL APARTMENTS
In the first two stages of Dzielnica Mieszkaniowa Metro Zachód, four five- and six-story buildings will be developed on Lazurowa Street, featuring flats of the most popular sizes – from 28.41 sq. m to 151 sq. m. The apartments on the ground floor will have private gardens and those on the higher floors will have spacious balconies.
Advantages of the apartments:
Acoustic protection of the flats

Certified anti-burglary doors

All flats provided with optical fibre cables and radio & TV connections

Optimal sun exposure of the flats
VISIT OUR SALES OFFICE
Why is it worth visiting us?
Our sales offices are located on site or in the vicinity of the project, so you will be able to explore the neighbourhood and view your future apartment and project grounds.
During the meeting, we will take you through the purchase process, answer your questions, present visualizations, 3D mock-ups and apartment plans, all in a pleasant atmosphere.
Safety first! To protect our customers' health, we have put in place the necessary protection measures in our offices.
CALL AND ARRANGE A MEETING
We are here to answer every question
Sales Office Address

ul. Lazurowa 13, Warszawa

Find directions

Mon. – Wed. 10 am – 6 pm
Thu. 11 am – 6 pm
Fri. 10 am – 6 pm
Sat. 10 am – 3 pm
Meet our advisors
They'll give you a detailed offer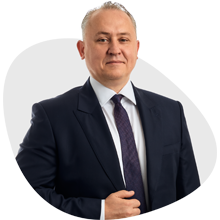 Tomasz Szczepański
[email protected]
604 236 000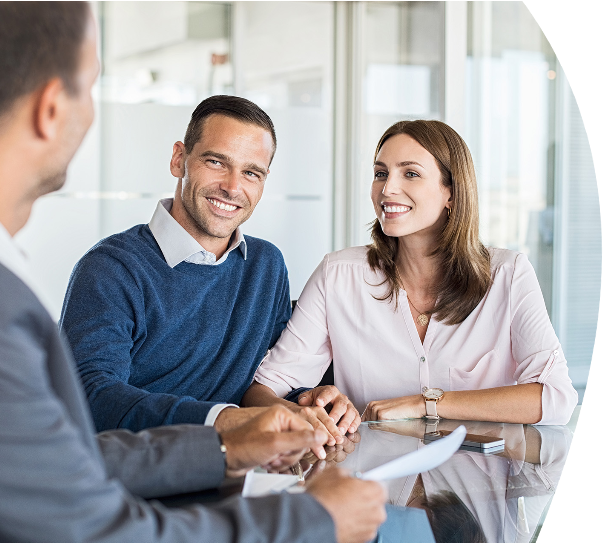 MORTGAGE LOANS
Looking for a loan?
Take advantage of our expertise and support in obtaining finance for your apartment or commercial space. Check out our loan brokerage services.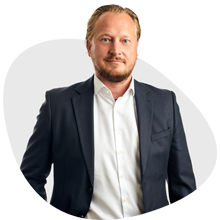 Rafał Kakietek
Specjalista ds. Kredytów Hipotecznych
[email protected]
600 462 299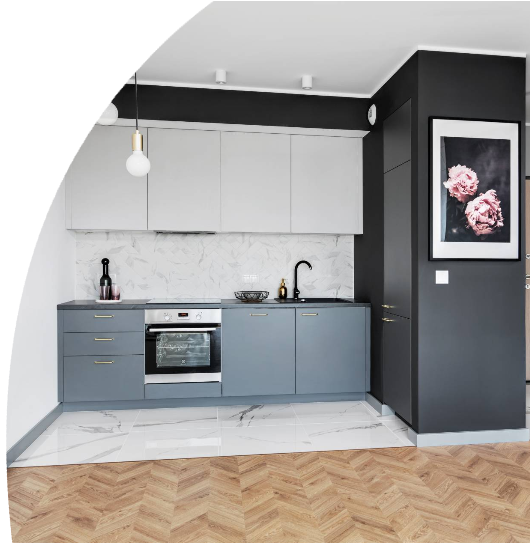 FIT-OUT PACKAGES
Together we will create your space
Take advantage of our expertise and services to fit-out your turn-key apartment. Check out our range of fit-out packages.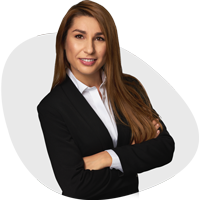 Emilia Sokulska
[email protected]
539 529 387
Strona domd.pl może wyświetlać się nieprawidłowo
Używasz przeglądarki, która nie jest aktualna, w związku z czym strona domd.pl może wyświetlać się nieprawidłowo. Otwórz stronę w innej przeglądarce. Jeśli potrzebujesz pobrać i zainstalować wspieraną przegladarkę, linki znajdziesz tutaj:
Pamiętaj, że oprócz wyświetlania prawidłowo treści, aktualna przeglądarka zadba o Twoje bezpieczeństwo w sieci.