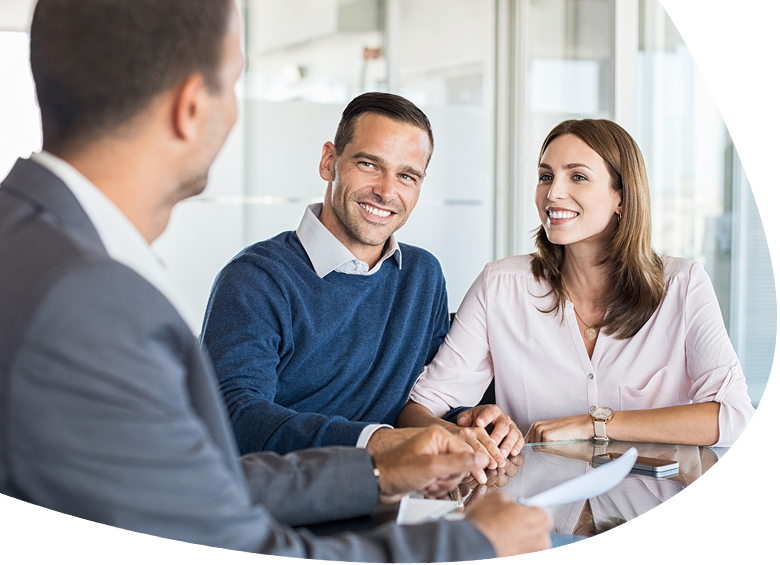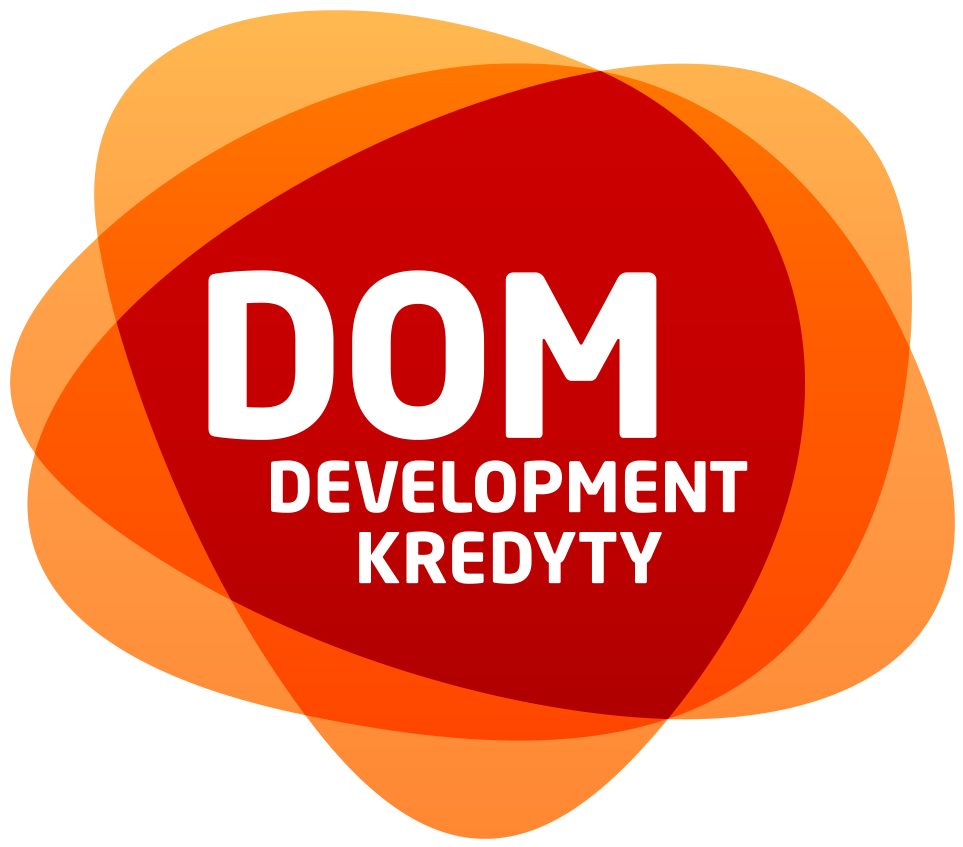 Mortgage loans
Let us make your dream of owning your own home come true.

We offer mortgage, business and cash loans to finance the purchase of: apartments, fit-outs, parking spaces and storage units from Dom Development.

We're here for you!
TOGETHER WE WILL FIND A LOAN TAILORED TO YOUR NEEDS
We offer mortgage, business and cash loans.
See for yourself how you can benefit from our services:
Integrity

We are impartial when we show you different bank offers – we discuss the differences between the offers and all their pros and cons, leaving the choice to you.

Security

With the interests and financial security of our customers always in mind, we guarantee that there will be no charge if we do not obtain a loan for you – e.g., you will receive a full refund of your reservation deposit.

Special terms

As part of our loan support, you can count on lower loan service costs, such as fees for extending a loan, property valuation, lower margins, and fewer requirements to purchase additional banking products.

Independence

We're on your side for the whole way. We always suggest bank offers that are in your best interests, tailored to your needs and without any hidden additional costs.

Comfort

Our experienced loan specialists will take care of your creditworthiness check, loan application and the disbursement of your loan.

Convenience

Everything in one place: no unnecessary visits to banks to check your credit rating or apply for a loan.
HOW TO BENEFIT FROM OUR FREE SERVICES?
We provide support in the purchase of an apartment or a commercial space.
CHOOSE YOUR APARTMENT

At a meeting with one of our Sales Advisors, the apartment is chosen and its price is determined for the calculation of your creditworthiness.

Make loan inquiry

MEET A SPECIALIST

Our mortgage specialists will evaluate your creditworthiness, conduct a needs study and present simulated mortgage offers from different banks.

Formalities

We will help you complete your forms and submit your loan requests to the selected banks, supervising this process until you receive your loan decision.

RECEIVING A LOAN

We will notify you when you receive a positive loan decision, arrange a meeting to sign the loan agreement and see to the disbursement of the loan.
LEARN SOME FACTS ABOUT US
Dom Development Kredyty in numbers:
8 000

credit applications filed

90%

of clients receive financing through us

11 years

in business
MAKE LOAN INQUIRY - IT'S FREE
Every day we help customers in choosing the best way to finance the purchase of their apartment. Ask one of our specialists for assistance: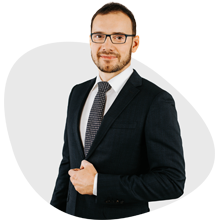 Adrian Strzelczyk
[email protected]
539 520 402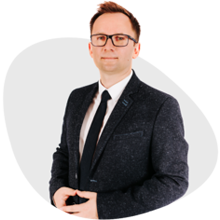 Hubert Nawrot
[email protected]
606 759 607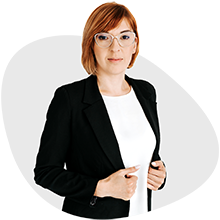 Olga Nowak
[email protected]
539 697 498
Call and arrange a meeting
We are here to answer every question.

Contact us
Mon. – Fri. 10:00 am – 6:00 pm
Call and arrange a meeting
We are here to answer every question.

Contact us
Mon. – Fri. 09:00 am – 5:00 pm
Our partners
As we have been working with various banks for many years, we can negotiate very favourable terms, which translates into lower mortgage payments and guaranteed security during the transaction.
This website allows you to withdraw your consent to the processing of your personal data for marketing purposes and to exercise your other rights under applicable laws.

In order to withdraw your consents or to exercise your rights, please complete the form under the link.
Dom Development Kredyty Sp. z o.o., with its registered office in Warsaw, furthers advises you that the above information is purely general in nature and only intended to help customers to better understand the process of obtaining mortgage loans. A consumer using the mortgage brokerage services of Dom Development Kredyty Sp. z o.o. will also receive, at any time, precise and understandable general information about specific mortgage contracts.
Strona domd.pl może wyświetlać się nieprawidłowo
Używasz przeglądarki, która nie jest aktualna, w związku z czym strona domd.pl może wyświetlać się nieprawidłowo. Otwórz stronę w innej przeglądarce. Jeśli potrzebujesz pobrać i zainstalować wspieraną przegladarkę, linki znajdziesz tutaj:
Pamiętaj, że oprócz wyświetlania prawidłowo treści, aktualna przeglądarka zadba o Twoje bezpieczeństwo w sieci.