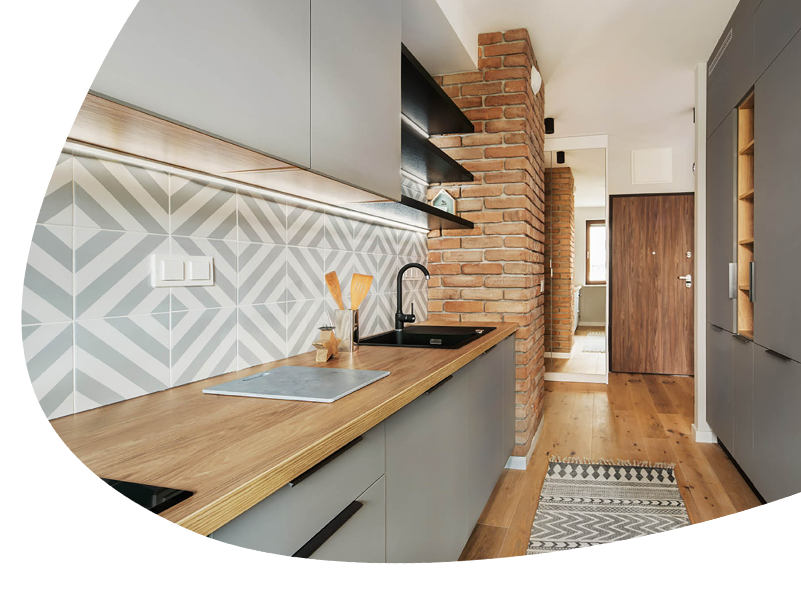 FIT-OUT PACKAGES
Finishing the interior of a new home is always a big
challenge. Save time and stress by choosing one
of our fit-out packages and we'll do the rest!
Our packages vary in the scope of services,
materials and price, but all are backed by
the extensive experience of our architects
and trusted contractors.

View programs


PACKAGE BENEFITS
What do you get when you buy one of our packages?


TIME SAVINGS

Does fit-out sound like a challenge? With us, it is simple and stress-free. You don't have to think about finding builders and planning their work, buying materials and keeping track of your budget – we'll do it all for you!



Architectural support

Our team is made up of skilled and talented interior designers whose passion shines through in every project. See for yourself how they transform an empty space into a cosy home!



OUR SHOWROOM

We have a unique and comprehensive range of finishing materials, fittings and kitchen furniture. Do you need to see and touch them for yourself? Our showroom is the place to come.



UNIQUE DESIGN

With a wide range of materials and assistance from our architects, you will be able to create a unique and stylish design for your new apartment.



PROVEN AND TRUSTED FINISHING TEAMS

Frankly speaking - we have the best in the business!



CONSTANT SUPERVISION OVER WORK QUALITY

From start to finish, our architects maintain quality control and ensure that the work is done in compliance with the design and on schedule. Your satisfaction is guaranteed!



CLEAN AS WE GO

Picking up your keys is a truly enjoyable experience when you open the door to your sparkling clean turn-key apartment!



STATUTORY WARRANTY FOR FIT-OUT

We provide a two-year statutory warranty for all the work and components with every any fit-out package!
HOW DOES THE FIT-OUT PACKAGE WORK?
Finishing your home – with us, it's easier than you think!
PURCHASE THE APARTMENT

Considering a Dom Development apartment? At the sales office, check out our range of fit-out packages and arrange for a demonstration of materials in our showroom.

More

SELECT A PACKAGE

Choose the package that best suits your needs. We're flexible when it comes to paperwork – the fit-out contract can be signed at any time until the apartment is handed over at builder's finish.

More

CHOOSE YOUR MATERIALS

You're in safe hands – our experienced interior architects will take you through every step of the design process. As per your preferences and requirements, they will offer smart, fresh and functional layout ideas.

APPROVE THE DESIGN

It only takes two meetings to finalise the fit-out design for your dream home.

IMPLEMENTATION

We're off to work! We take care of purchasing the materials, logistics and managing the work teams, ensuring that their work meets the quality standards and the design requirements. Plus, we always clean up after ourselves. And you You don't have to worry about anything!

HAND OVER

Done! Your apartment is ready and waiting for you. Set a key collection date that is most convenient for you and then move in – remember all interior finishes come with a 2-year statutory warranty.
OUR EXPERIENCE
Here are some facts about us:
4 500

fit-out packages sold

14

trusted contractors who have been working on our projects for many years

600

high-quality finishing materials in the range
OUR TEAM
Our team is made up of experienced architects who will take care of every detail when designing your future interior. We'd be happy to answer your questions!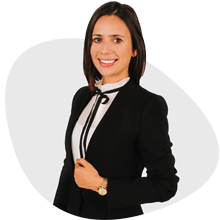 Elpida Grzesiak- Kaliś
[email protected]
604 281 775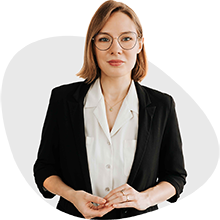 Małgorzata Snela-Seredyńska
[email protected]
538 623 892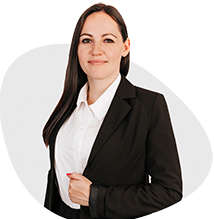 Małgorzata Konicka-Rolka
[email protected]
884 205 692
Call and arrange a meeting!
We are here to answer every question.

Contact us on:
Mon. – Fri. 9:00 am – 5:00 pm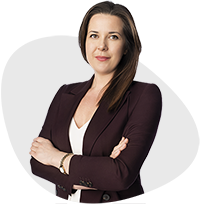 Katarzyna Zięba-Zygmunt
[email protected]
Call and arrange a meeting!
We are here to answer every question.

Contact us on:
Mon. – Fri. 9:00 am – 5:00 pm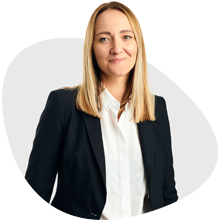 Olga Wilczyńska
[email protected]
608 093 365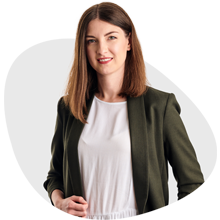 Paulina Pietrzak- Łój
[email protected]
532 724 013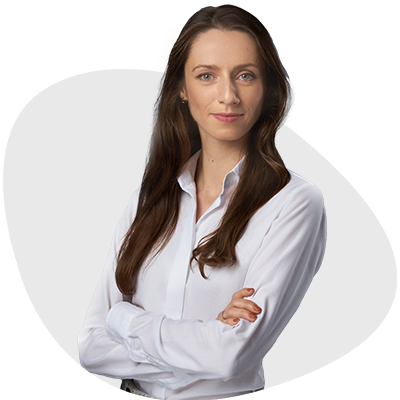 Agnieszka Trzpil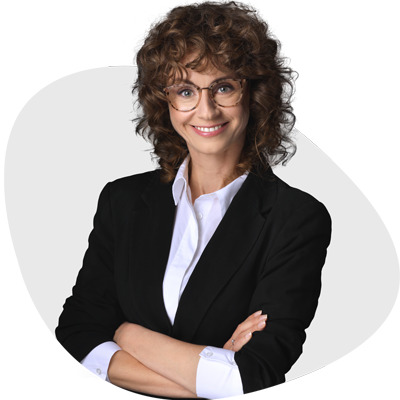 Ilona Jurek
Call and arrange a meeting!
We are here to answer every question.

Contact us on:
Mon. – Fri. 9:00 am – 5:00 pm
BRANDS WE WORK WITH
We are very particular about the choice of manufacturers and carefully choose materials in terms of aesthetics and quality, so for each of our packages we source higher quality materials than products available in the DIY markets.
Strona domd.pl może wyświetlać się nieprawidłowo
Używasz przeglądarki, która nie jest aktualna, w związku z czym strona domd.pl może wyświetlać się nieprawidłowo. Otwórz stronę w innej przeglądarce. Jeśli potrzebujesz pobrać i zainstalować wspieraną przegladarkę, linki znajdziesz tutaj:
Pamiętaj, że oprócz wyświetlania prawidłowo treści, aktualna przeglądarka zadba o Twoje bezpieczeństwo w sieci.