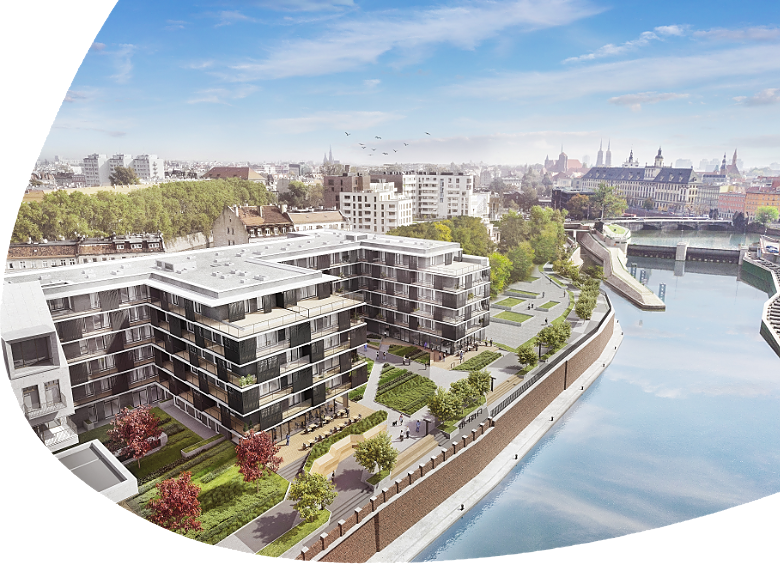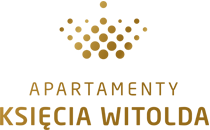 LAST APARTMENTS
FOR SALE
Check our current offer
71 757 28 22
Mon. 10 am – 6 pm
Tue. 11 am – 6 pm
Wed. - Fri. 10 am – 6 pm
Sat. 10 am – 3 pm

APARTMENTS WITH THE VIEW TO THE ODER RIVER
Apartamenty Księcia Witolda are erected in one of the best locations in Wroclaw, at the very heart of the city. They combine unique character of the historical part of Wroclaw with extremely desirable closeness of the Oder river, interacting harmoniously with neighbouring buildings of the Old Town.


UNIQUE PLACE ON THE MAP OF WROCŁAW
What distinguishes the Księcia Witolda's Apartments from the residential places offered in Wrocław is undoubtedly one of the most beautiful views in the city. Situated at the very bank of the Oder river, among many climatic bistros, restaurants and historical monuments, they will please lovers of the municipal lifestyle.
The neighbourhood covers also numerous green areas and thanks to the central location on the map, a walk to Rynek will take not more than 5 minutes.
Advantages of the apartments:
Balconies, terraces, loggias or gardens in each apartment.

System for controlling access to the area of the estate, to the buildings and garages

Fence, monitoring and 24/7 security ensuring safety for the inhabitants

High quality finishing materials, certified anti-dust paints

The estate designed in a way ensuring minimized energy consumption.

Spaces used for segregation of waste away from walking/transportation routes and equipped with separate ventilation system

Illuminated paths, motion and dusk sensors

Safe playground.

Small landscape elements - benches, bike racks etc.

Carefully designed green areas

Facilities for the disabled

Parking spaces outside of direct neighbourhood of windows

Bike storage room.

Representative lobby with reception.

Sculpture in the courtyard

Modern architecture.

ELEGANT AND OPEN SPACE
To all appreciating convenience, comfort and modern architecture in premium standard, we propose 128 apartments. Thanks to the multitude of square footages - from 27-square meter studios to spacious 5-room penthouses, everybody will find a flat for himself/herself in this project.
The assumptions of the authors were to combine the values of solid municipal buildings with the liberty of architecture open to the river – and that is exactly what the Księcia Witolda's Apartments are like.
Advantages of the apartments:
Acoustic protection of the flats

Certified anti-burglary doors

All flats provided with optical fibre cables and radio & TV connections

Optimal sun exposure of the flats

Flat height above the standard (275 cm, 280cm, 300cm)

Easy installation of air-conditioning thanks to ready recesses for air-conditioners on the balconies, loggias, terraces.

High windows (250 cm).

Certified anti-burglary doors
VISIT OUR SALES OFFICE
Why is it worth visiting us?
Our sales offices are located on site or in the vicinity of the project, so you will be able to explore the neighbourhood and view your future apartment and project grounds.
During the meeting, we will take you through the purchase process, answer your questions, present visualizations, 3D mock-ups and apartment plans, all in a pleasant atmosphere.
Safety first! To protect our customers' health, we have put in place the necessary protection measures in our offices, and our employees are tested weekly for COVID-19.
CALL AND ARRANGE A MEETING
We are here to answer every question
Sales office address

ul. Obrońców Poczty Gdańskiej 57, Wrocław

Find directions

Mon. 10 am – 6 pm
Tue. 11 am – 6 pm
Wed. - Fri. 10 am – 6 pm
Sat. 10 am – 3 pm
Meet our advisors
They'll give you a detailed offer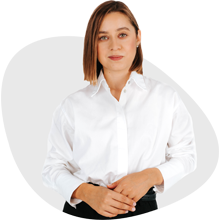 Alicja Czerkawska
[email protected]
532 463 067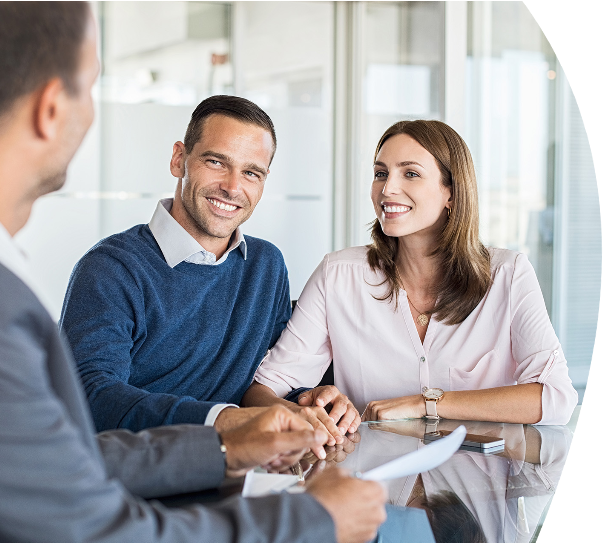 MORTGAGE LOANS
Looking for a loan?
Take advantage of our expertise and support in obtaining finance for your apartment or commercial space Check out our loan brokerage services.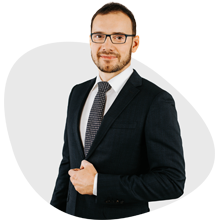 Adrian Strzelczyk
Specjalista ds. Kredytów Hipotecznych
[email protected]
539 520 402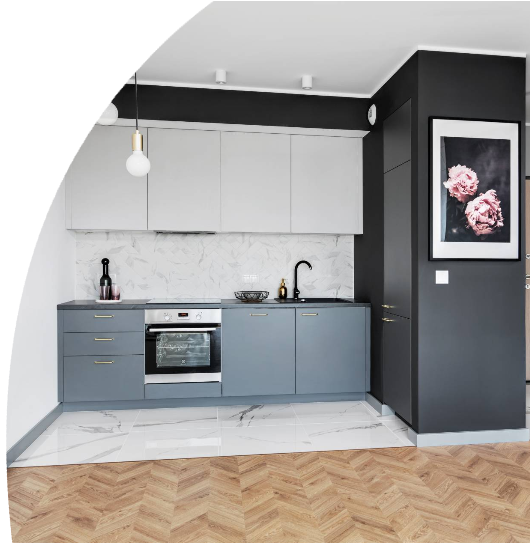 FIT-OUT PACKAGES
Together we will create your space
Take advantage of our expertise and services to fit-out your turn-key apartment. Check out our range of fit-out packages.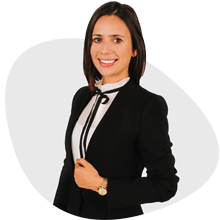 Elpida Grzesiak- Kaliś
Doradca techniczny / Architekt
[email protected]
604 281 775
Strona domd.pl może wyświetlać się nieprawidłowo
Używasz przeglądarki, która nie jest aktualna, w związku z czym strona domd.pl może wyświetlać się nieprawidłowo. Otwórz stronę w innej przeglądarce. Jeśli potrzebujesz pobrać i zainstalować wspieraną przegladarkę, linki znajdziesz tutaj:
Pamiętaj, że oprócz wyświetlania prawidłowo treści, aktualna przeglądarka zadba o Twoje bezpieczeństwo w sieci.