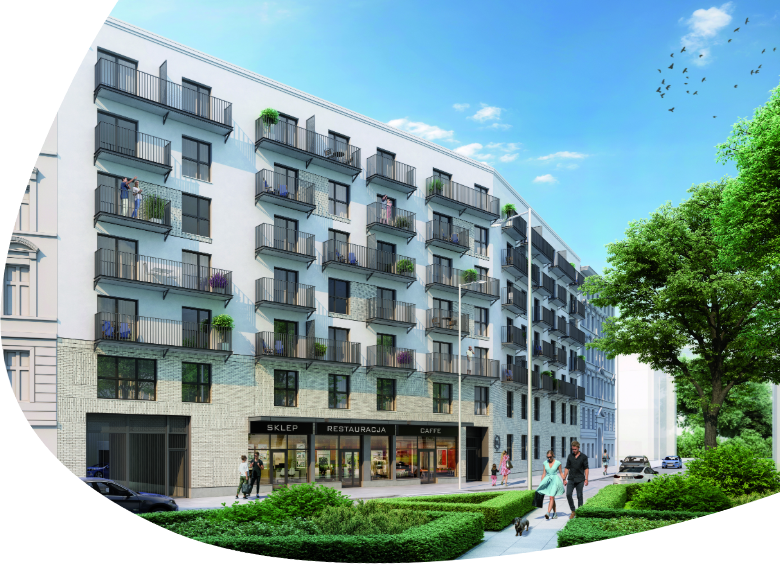 LAST FLATS FOR SALE

Check our current offer
71 757 28 21
Mon. 10 am – 6 pm
Tue. 11 am – 6 pm
Wed. - Fri. 10 am – 6 pm
Sat. 10 am – 3 pm
ul. Kurkowa 28-32, Wrocław, Śródmieście

LIVE COMFORTABLY IN THE CENTRE OF WROCLAW
Dom na Kurkowej is a new residential proposal in the centre of Wroclaw. Located in Nadodrze excellently connected via public transportation with the rest of the city, it offers proximity of cafés, restaurants, art galleries, fashion or design studios. This is an ideal proposal for those who value dynamics of city life.

LIVE COMFORTABLY IN THE CENTRE OF WROCLAW
location in the centre of Wroclaw, 15 minutes walk to the Old Town
architecture of the building maintained in the style of adjacent buildings
extended infrastructure - shops, supermarkets, schools, restaurants, cafés
close to city transportation

LOCATION FULL OF OPPORTUNITIES
Dom na Kurkowej is erected in the artistic, dynamically developing Nadodrze:
excellent connection with all parts of the town
close to parks, green areas and the river
15 minute walk from the Old Town
The Oder suburb is an excellent choice for those who appreciate the convenience of living in the city centre.


ADVANTAGES OF THE ENVIRONMENT
Dom na Kurkowej is surrounded by historical tenement houses, comprehensively renovated in the recent years. Thanks to its location, this project ensures proximity of tram stops and easy access to municipal infrastructure - shops, supermarkets, schools or kindergartens. Artistic character of the environment is emphasized by neighbouring bistros, cafés, restaurants, art galleries. Adjacent green areas, such as Staszica Park or Sybiraków Square, await those who value active outdoor rest.
Advantages of the location and surroundings:
Close to recreational and sport areas

Neighbourhood of Staszica Park

Prestige location in the centre of Wroclaw

Exceptional walking areas in the neighbourhood

Rich cultural offer in the neighbourhood

Numerous bike lanes in the neighbourhood

Excellent location

4 min. walk to the stop

200 meters to school, nursery and kindergarten

MODERN ARCHITECTURE
Architecture of Dom na Kurkowej fits in the climate of historical tenement houses nearby. Its body, form and height emphasize artistic style of the neighbourhood. The elevation painting is maintained in subdued traditional colours and at lower storeys, in spaces between windows, quartz tiles were laid in the form of bricks. Entrance to the building is decorated by a steel gate and galvanized partition walls on the balconies are characterized by a stylised openwork ornament.
Advantages of the project:
Balconies, terraces, loggias or gardens in each apartment

Service spaces on the ground floor of the building

System for controlling access to the area of the estate, to the buildings and garages

Fence, monitoring and 24/7 security ensuring safety for the inhabitants

High quality finishing materials, certified anti-dust paints

The estate designed in a way ensuring minimized energy consumption

Spaces used for segregation of waste away from walking/transportation routes and equipped with separate ventilation system

Illuminated paths, motion and dusk sensors

Small landscape elements - benches, bike racks etc.

Facilities for the disabled

Bike storage room

COMFORTABLE APARTMENTS
Functional layouts, windows with enhanced acoustic features, RTV and Internet connections – planning the apartments in Dom na Kurkowej, we focused mainly on comfort of their future inhabitants.
In the project, we prepared 115 apartments with square footages most desirable in the market, mostly provided with balconies, loggias or terraces. Check the proposed apartments and choose the ideal one.
Advantages of the apartments:
Acoustic protection of the flats

Certified anti-burglary doors

All flats provided with optical fibre cables and radio & TV connections

Optimal sun exposure of the flats

High windows (250 cm).

Functional layouts of the flats

Certified anti-burglary doors
VISIT OUR SALES OFFICE
Why is it worth visiting us?
Our sales offices are located on site or in the vicinity of the project, so you will be able to explore the neighbourhood and view your future apartment and project grounds.
During the meeting, we will take you through the purchase process, answer your questions, present visualizations, 3D mock-ups and apartment plans, all in a pleasant atmosphere.
Safety first! To protect our customers' health, we have put in place the necessary protection measures in our offices, and our employees are tested weekly for COVID-19.
CALL AND ARRANGE A MEETING
We are here to answer every question
Sales office address

ul. Chociebuska 11, Wrocław, Fabryczna

Find directions

Mon. 10 am – 6 pm
Tue. 11 am – 6 pm
Wed. - Fri. 10 am – 6 pm
Sat. 10 am – 3 pm
Meet our advisors
They'll give you a detailed offer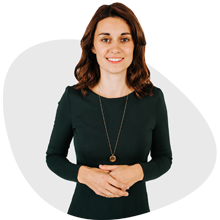 Malwina Pawińska
[email protected]
532 544 471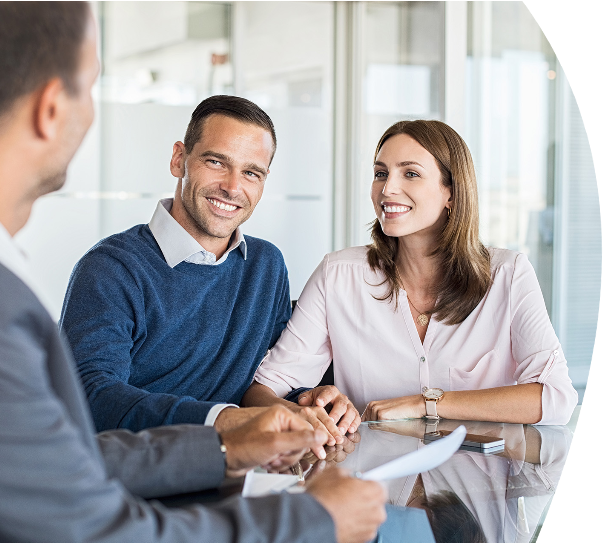 MORTGAGE LOANS
Looking for a loan?
Take advantage of our expertise and support in obtaining finance for your apartment or commercial space Check out our loan brokerage services.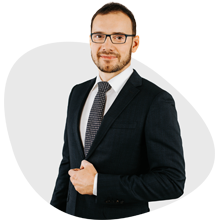 Adrian Strzelczyk
Specjalista ds. Kredytów Hipotecznych
[email protected]
539 520 402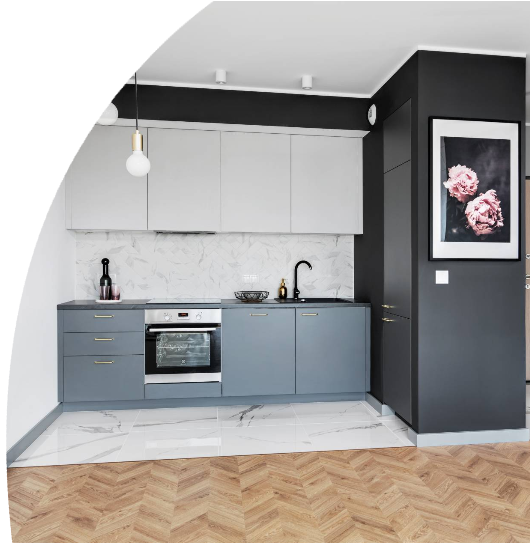 FIT-OUT PACKAGES
Together we will create your space
Take advantage of our expertise and services to fit-out your turn-key apartment. Check out our range of fit-out packages.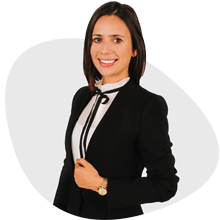 Elpida Grzesiak- Kaliś
Doradca techniczny / Architekt
[email protected]
604 281 775
Strona domd.pl może wyświetlać się nieprawidłowo
Używasz przeglądarki, która nie jest aktualna, w związku z czym strona domd.pl może wyświetlać się nieprawidłowo. Otwórz stronę w innej przeglądarce. Jeśli potrzebujesz pobrać i zainstalować wspieraną przegladarkę, linki znajdziesz tutaj:
Pamiętaj, że oprócz wyświetlania prawidłowo treści, aktualna przeglądarka zadba o Twoje bezpieczeństwo w sieci.