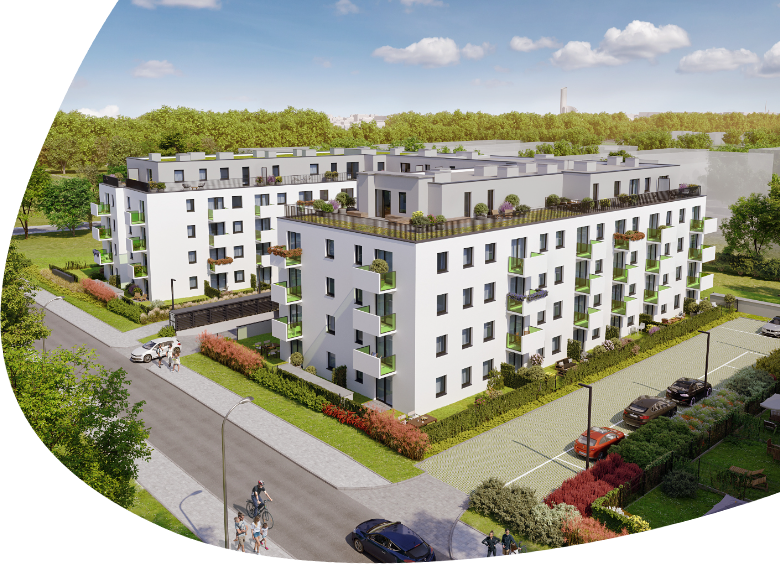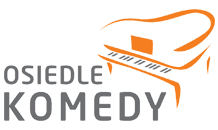 FINAL STAGE ON SALE
Check our current offer

71 757 28 29

Mon. 10 am – 6 pm
Tue. 11 am – 6 pm
Wed. - Fri. 10 am – 6 pm
Sat. 10 am – 3 pm


APARTMENT WITHOUT ONE'S OWN CONTRIBUTION
"Apartment without one's own contribution" is a governmental program intended for persons who do not have the required own contribution or have only a part of it but have wages allowing repayment of the loan for an apartment. One additional advantage of the program is the possibility of obtaining from PLN 20 to 60 k for repayment of the loan upon the birth of a second or subsequent child.

The program is applicable to real estates the prices of which fall within a specific limit. In the case of Wrocław, the current price limit for the primary market is PLN 8 668 per m2.
There are several dozen apartments which fulfil these criteria in the Komedy residential area.

SECLUDED PART OF THE TOWN FOR EVERYBODY
Get to know Osiedle Komedy – ideal composition of architecture and green areas surrounding it. Excellent connection with the city thanks to the planned tram line and main traffic routes – it is a dream living space for young families looking for peace and quiet and at the same time with convenient connection with the centre of Wroclaw.

SECLUDED PART OF THE TOWN FOR EVERYBODY
attractive investment for people valuing closeness of nature and quick connection with the city centre (20 min. by car)
close to the eastern ring road and A4 highway
numerous bike lanes
variety of apartments, most of them with 2- and 3-rooms
green courtyard with carefully designed plants and small architectural items
school & kindergarten complex planned in the neighbourhood

LOCATION FULL OF OPPORTUNITIES
Osiedle Komedy will be built in the most secluded part of Krzyki district – Jagodno.
thanks to the eastern ring road, it is connected excellently with other parts of the town
municipal transportation ensures comfort of relocation also for persons without cars
modernized Buforowa street has two traffic lanes, bus lane and bike lanes
Location of the Komedy's estate is an ideal place for everybody who values comfort of living.


ADVANTAGES OF THE ENVIRONMENT
Key advantage of the location in Krzyki-Jagodno is its peace and quiet thanks to numerous parks in the neighbourhood and adjacent low-rise buildings. It is also a place with excellent connection with the centre of Wroclaw, with easy access to the eastern ring road and exit road to A4 highway. The district is developing dynamically, it has many shops and shopping centres, and a new school & kindergarten complex is planned in close neighbourhood of the project.
Advantages of the location and surroundings:
Neighbourhood of Brochowski Park

Numerous bike lanes in the neighbourhood

Close to the planned school & kindergarten complex

Quick access to the city centre

Quiet and safe neighbourhood

4 min. walk to the stop

HARMONIOUS ARCHITECTURE
Osiedle Komedy will consist of 6 low-rise buildings. Modern artistic style of the estate will be emphasized by a mural. Simple shapes of the buildings painted in bright tones with colourful accents will be harmoniously composed in the environment. Each of the buildings will have a green courtyard with carefully designed plants and small architectural items.
We anticipated recreational places for children and adults by designing an outdoor fitness space, coworking/playroom zone and playground with an activity path.
Advantages of the project:
Separated playground with activity path for children

Baby carriage rooms and storage rooms in the area of the estate

High quality finishing materials, certified anti-dust paints

Spaces used for segregation of waste away from walking/transportation routes and equipped with separate ventilation system

Carefully designed green areas

Parking spaces for single-track vehicles

Low small-scale buildings

Illuminated paths, motion and dusk sensors

Facilities for the disabled

COMFORTABLE APARTMENTS
Osiedle Komedy offers everything that you need for a comfortable life in your dream apartment – functional layouts, variety of the most desirables square footages, spacious balconies, loggias, terraces and gardens.
The flats offered include both one- and four-room apartments, however family two- and three-room apartments will dominate. You will find the one which is the perfect one for you.
Advantages of the apartments:
Large glazing spaces

Optimal sun exposure of the flats

Glazed balconies

Balconies, terraces, loggias or gardens in each apartment

All flats provided with optical fibre cables and radio & TV connections

Functional layouts of the flats

Certified anti-burglary doors
VISIT OUR SALES OFFICE
Why is it worth visiting us?
Our sales offices are located on site or in the vicinity of the project, so you will be able to explore the neighbourhood and view your future apartment and project grounds.
During the meeting, we will take you through the purchase process, answer your questions, present visualizations, 3D mock-ups and apartment plans, all in a pleasant atmosphere.
Safety first! To protect our customers' health, we have put in place the necessary protection measures in our offices.
CALL AND ARRANGE A MEETING
We are here to answer every question
Sales office address

ul. Krzysztofa Komedy 1B, Wrocław

Find directions

Mon. 10 am – 6 pm
Tue. 11 am – 6 pm
Wed. - Fri. 10 am – 6 pm
Sat. 10 am – 3 pm
Meet our advisors
They'll give you a detailed offer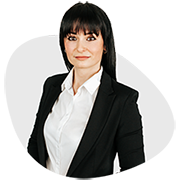 Sylwia Dejniak
[email protected]
532 390 912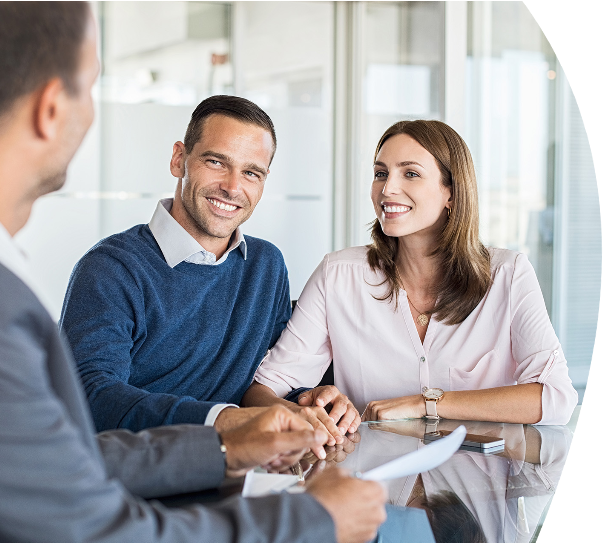 MORTGAGE LOANS
Looking for a loan?
Take advantage of our expertise and support in obtaining finance for your apartment or commercial space. Check out our loan brokerage services.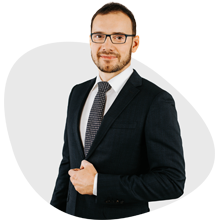 Adrian Strzelczyk
Specjalista ds. Kredytów Hipotecznych
[email protected]
539 520 402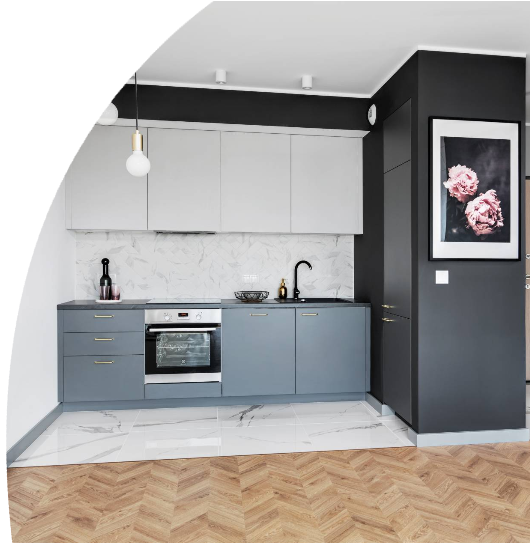 FIT-OUT PACKAGES
Together we will create your space
Take advantage of our expertise and services to fit-out your turn-key apartment. Check out our range of fit-out packages.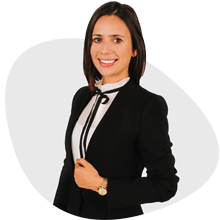 Elpida Grzesiak- Kaliś
Doradca techniczny / Architekt
[email protected]
604 281 775
Strona domd.pl może wyświetlać się nieprawidłowo
Używasz przeglądarki, która nie jest aktualna, w związku z czym strona domd.pl może wyświetlać się nieprawidłowo. Otwórz stronę w innej przeglądarce. Jeśli potrzebujesz pobrać i zainstalować wspieraną przegladarkę, linki znajdziesz tutaj:
Pamiętaj, że oprócz wyświetlania prawidłowo treści, aktualna przeglądarka zadba o Twoje bezpieczeństwo w sieci.