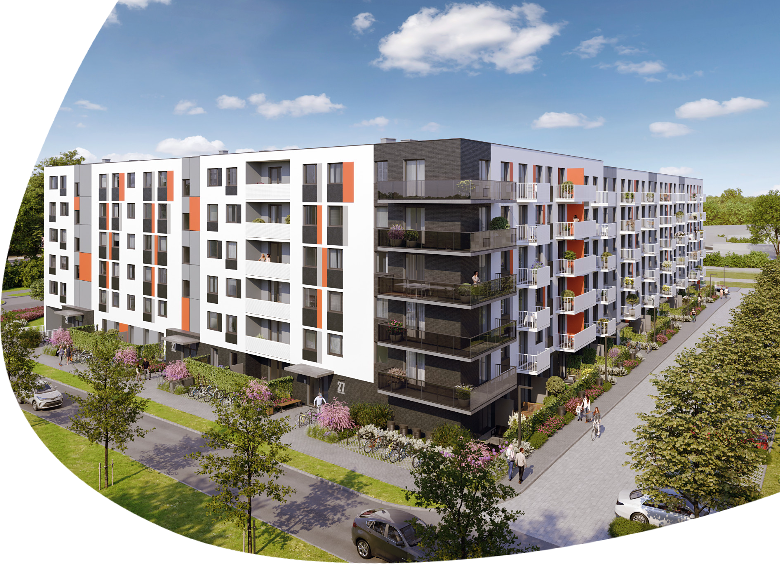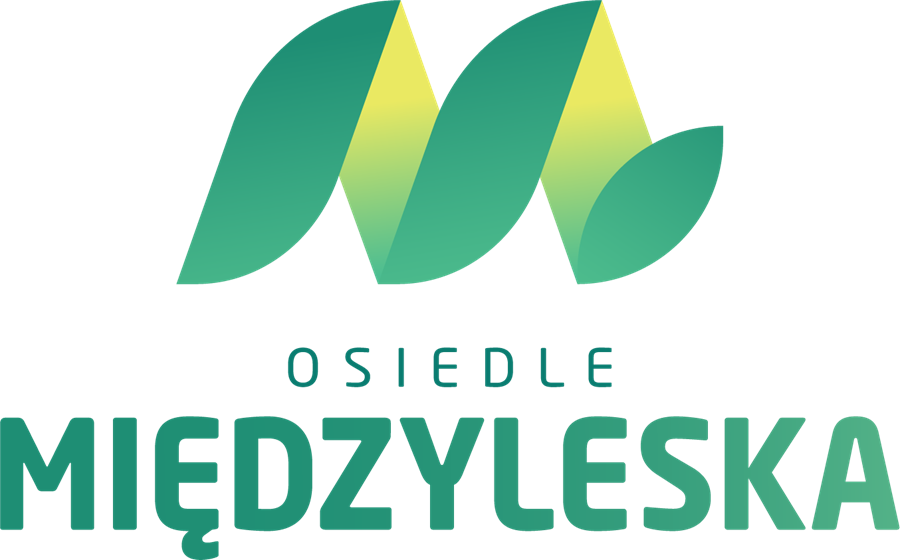 NEW FLATS
IN TARNOGAJ
ON SALE
Check our current offer
71 757 28 24
Mon. 10 am – 6 pm
Tue. 11 am – 6 pm
Wed. - Fri. 10 am – 6 pm
Sat. 10 am – 3 pm

Between parks
Excellent transport connection with the centre and nature proximity are a perfect recipe for comfortable everyday life. The Międzyleska estate, located in Wrocław in Tarnogaj district, between the Tarnogajski and Wschodni Parks, guarantees future residents peace and quiet.



Between parks
• friendly neighbourhood
• 2 minutes to the nearest tram stops
• easy access to main exit routes
• proximity of the Tarnogajski and Wschodni Parks
• schools and kindergartens nearby
• retail and service outlets in the vicinity
• numerous recreation and sport areas


Perfect location
The location of Międzyleska Estate in Wroclaw -Tarnogaj offers many advantages:
• convenient and fast access to the centre and other parts of Wrocław thanks to nearby tram stops (400 m)
• approx. 10 minutes by car to the Central Railway Station and approx. 15 minutes to the Wrocław Market Square
• proximity of main through-roads, i.e. Armii Krajowej Avenue as well as Bardzka and Krakowska Streets, allowing for efficient travel around the city
• quick exit from Wrocław thanks to easy access to A4 motorway


ADVANTAGES OF SURROUNDINGS
The rich infrastructure of Tarnogaj, including convenient and quick access to the centre by car, tram or bus, is one of the main advantages of the Międzyleska Estate. Numerous bicycle paths and the vicinity of the Tarnogajski and Wschodni parks ensure pleasant and active time spent outdoors.


Architecture – in harmony with nature
The Międzyleska Estate combines the advantages of a quiet neighbourhood with urban comfort. The modern form is the hallmark of the estate. The flats will be bright and sunny thanks to large windows. Green areas with lush vegetation, a safe playground and the proximity of parks make the Międzyleska Estate an ideal choice for people who value peace and quiet.


Family atmosphere
The Międzyleska Estate means primarily comfortable, functional and well-designed flats. Perfectly illuminated, bright dwellings have been planned so as to enable their maximum effective use. Spacious balconies, loggias or green gardens will constitute additional asset of the flats. Thanks to all these advantages the Międzyleska Estate will be the dream place for you and your family.
VISIT OUR SALES OFFICE
Why is it worth visiting us?
Our sales offices are located on site or in the vicinity of the project, so you will be able to explore the neighbourhood and view your future apartment and project grounds.
During the meeting, we will take you through the purchase process, answer your questions, present visualizations, 3D mock-ups and apartment plans, all in a pleasant atmosphere.
Safety first! To protect our customers' health, we have put in place the necessary protection measures in our offices.
CALL AND ARRANGE A MEETING
We are here to answer every question
Sales Office Address

ul. Braniborska 48, Wrocław, Stare Miasto

Find directions

Mon. 10 am – 6 pm
Tue. 11 am – 6 pm
Wed. - Fri. 10 am – 6 pm
Sat. 10 am – 3 pm
Meet our advisors
They'll give you a detailed offer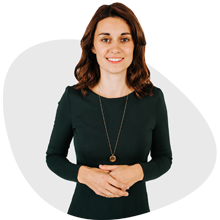 Malwina Pawińska
[email protected]
532 544 471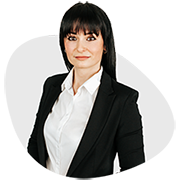 Sylwia Dejniak
[email protected]
532 390 912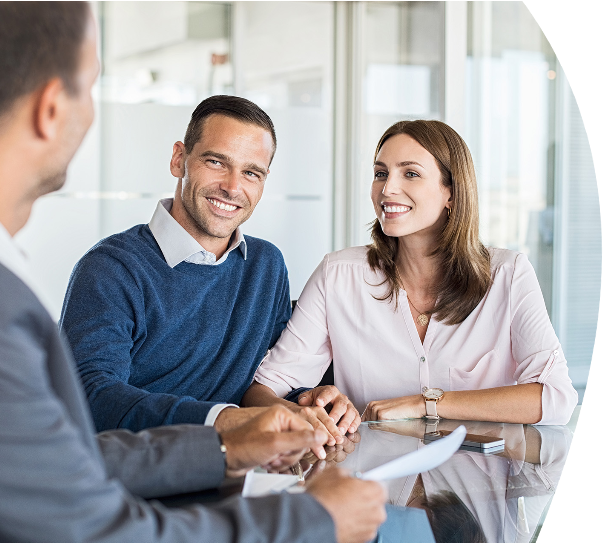 MORTGAGE LOANS
Looking for a loan?
Take advantage of our expertise and support in obtaining finance for your apartment or commercial space. Check out our loan brokerage services.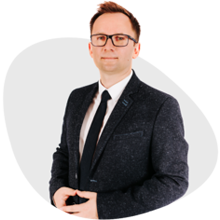 Hubert Nawrot
Specjalista ds. Kredytów Hipotecznych
[email protected]
606 759 607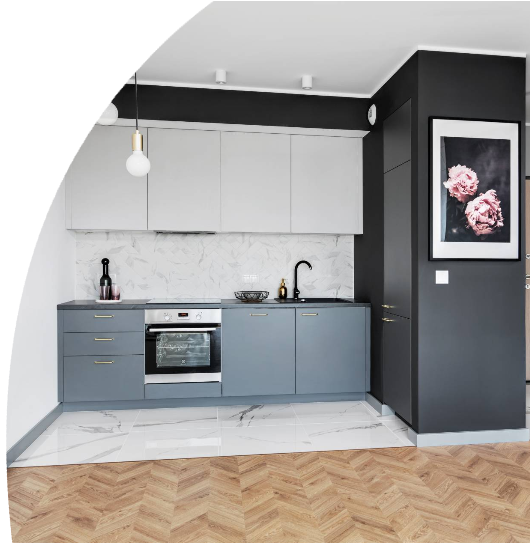 FIT-OUT PACKAGES
Together we will create your space
Take advantage of our expertise and services to fit-out your turn-key apartment. Check out our range of fit-out packages.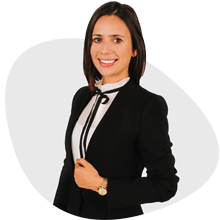 Elpida Grzesiak- Kaliś
Doradca techniczny / Architekt
[email protected]
604 281 775
Strona domd.pl może wyświetlać się nieprawidłowo
Używasz przeglądarki, która nie jest aktualna, w związku z czym strona domd.pl może wyświetlać się nieprawidłowo. Otwórz stronę w innej przeglądarce. Jeśli potrzebujesz pobrać i zainstalować wspieraną przegladarkę, linki znajdziesz tutaj:
Pamiętaj, że oprócz wyświetlania prawidłowo treści, aktualna przeglądarka zadba o Twoje bezpieczeństwo w sieci.